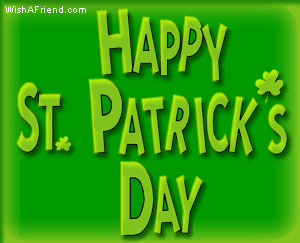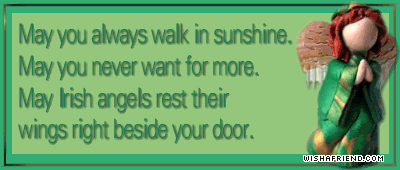 Happy Paddy's Day to all Irish!

Due to conflicts with Holy Week, which began yesterday, this year's St Patrick's Day masses had been brought forward 2 days, although it doesn't affect the celebrations today in Dublin.

There was a celebration in Singapore and it's been going on the 3rd year now. We caught the one last year down by Boat Quay but we weren't there for the one yesterday.

These were pictures taken in 2007.